A History of Helping
For over 40 years, caring professionals at Arbor Place have provided a starting point to recovery.
---
For nearly half a century, Arbor Place has served the Eau Claire, Menomonie, and River Falls areas, and beyond, helping countless people on their path to recovery. Let us help you too. Healing is possible, and it's just a phone call away.
About Us
How We've Helped
---
I found myself in a place I had never expected to be. I was failing in life and losing myself. My counselor at Arbor Place was excellent. I felt listened to and my treatment was personalized to me. I really believe Arbor Place helped save my life.
Learn More
Beautiful Facility
---
The facility is amazing! The fact that the women and men have their own neighborhood is a very wise decision. I have been fortunate to be with a wonderful group of ladies. We are close, we care, and get along. I can't say enough about the entire staff – counselors, RTWs, interns, and all others.
Our Facilities
Continuing Resource
---
Thank you Arbor Place! All the different groups [in residential treatment] help me understand myself, the brain – how it is different for people with addiction. Every single group is a learning experience to guide me and will be a resource to help me in so many aspects of my addiction and recovery.
Residential Treatment
Treatment Services
Many people have questions about specialized treatment for specific drugs and mental health disorders. Let us help determine the best treatment path.
---
Arbor Place Blog
You're Invited! We are excited to invite you to #BeTheDifference and join a global network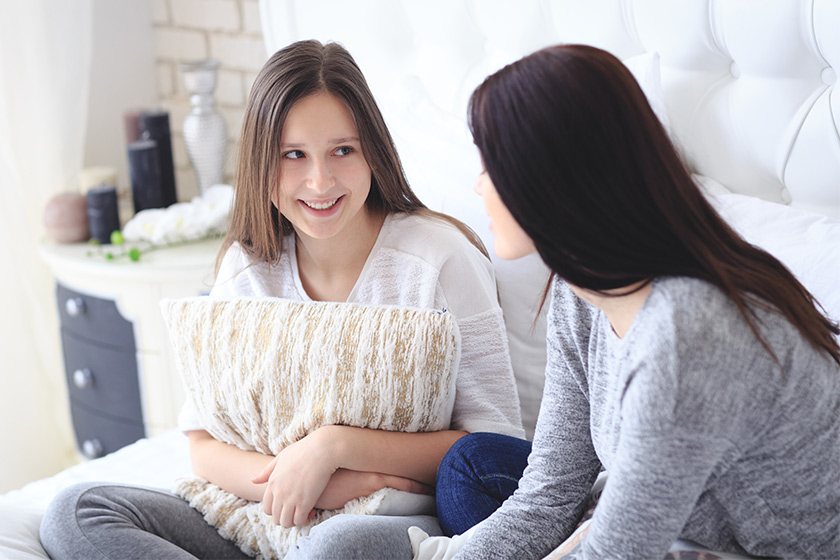 We all know that the teen years are challenging. Peers may experiment with risky, or
The road to addiction recovery happens one step at a time. When you're in